The learning platform for professionals in the water sector that adapts to your needs
with a wide variety of online courses
Educational videos no more than 5 minutes long
30 experts to help guide you
Contact us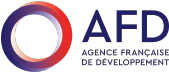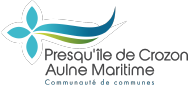 Our approach? Learn online from anywhere at any time
The first digital learning platform for professionals in the water and sewerage sector
Through our platform, you can access the largest digital library of educational content for the water and sewerage sector. With our wide variety of learning modules in the form of videos, interactive quizzes and more, you can learn at your own pace at with no logistic costs.
Learn more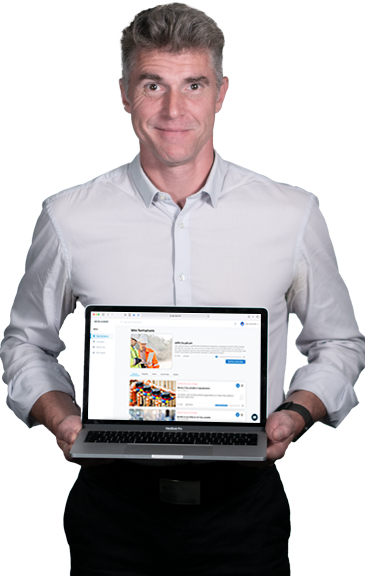 Create the digital training course that works best for your team
Provide online courses for every career — through technical training, software tutorials or education about internal processes! Help new team members to get started or more experienced ones to advance. Our pedagogical team will assist you in your educational project from start to finish.
Learn more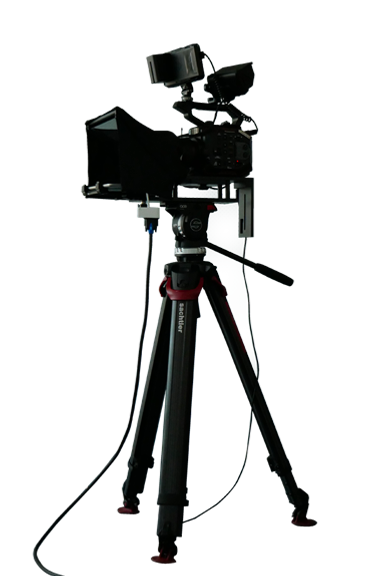 Why choose Watura?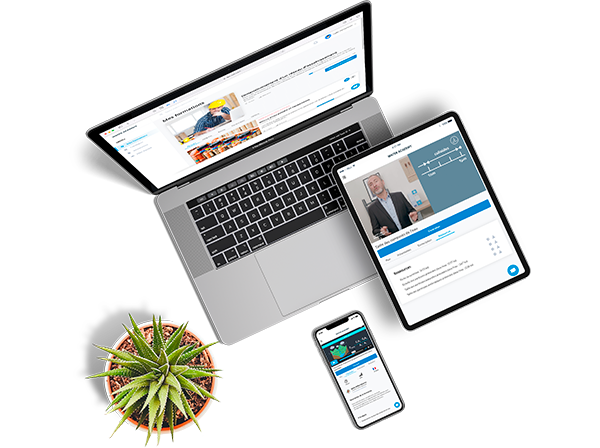 LEARN AT YOUR OWN PACE
Our courses are accessible whenever and wherever, from your computer, tablet or smartphone
EVALUATE YOURSELF
Check your progress with interactive quizzes: before, during and after each course
CERTIFY YOUR SKILLS
Keep track of and download certificates for all of your completed courses